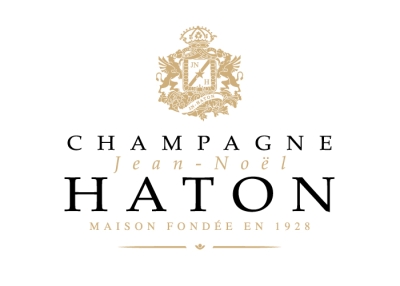 Champagne Jean-Noël Haton
5, rue Jean Mermoz
51480 Damery France
+33 3 26 58 40 45
Contact email
Champagne Jean-Noël Haton
House
firm founded in 1928. The family enterprise owns ist own wineyard, situated among the best crus of champagne. Jean Noël Haton and his son elaborate their champagne according to the traditionnal and meticulous practices, with the sole aim of excellency. Worthy heirs of a unique know-how , they continue the work began by Octave Haton, the founder,
Wines
The Jean-Noël Haton Champagne House was founded in 1928. This family-run business in Damery is successfully independent and owns its vines in the Champagne region's highest-rated "crus ». The watchful eye of René Haton, the heir of its founder Octave Haton, the Champagne House experienced a boom in the 1970s. Today, Jean-Noël Haton and his son Sébastien continue to make Champagne according to traditional and meticulous methods such as respecting the soil, controlling yields, seeking optimal maturity and vinifying plots separately, their sole aim being the quest for excellence.
Attendees to Champagne Lounge
Champagne Lounge 2018
Champagne Lounge 2019
Champagne Lounge 2020
ALCOHOL ABUSE IS DANGEROUS FOR HEALTH, CONSUME WITH MODERATION.