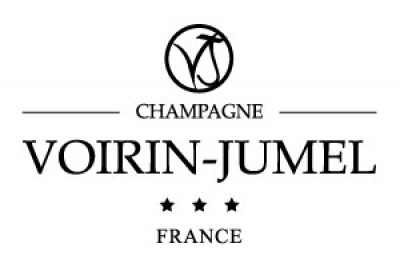 Champagne Voirin-Jumel
555 rue de la libération
51530 Cramant France
+33 3 26 57 55 82
www.champagne-voirin-jumel.com
Contact email
Champagne Voirin-Jumel
House
Family House for more than 50 years , owner of 12 ha with 80% in the Grand Cru aera Côte des Blancs , running by Alice and Patrick (sister and brother) . Their vocation is to give the next generation this "savoir faire " of 50 years .. Client are mostly international .
Wines
80 % of champagne Voirin Jumel are single grape on specific precise geographic plot . Vintages are between 5 to 15 years (a complet choice in magnums or bottles ) and the NV are 3 years minimum. Low dosage 6 gr/ l . Signature ; fresh attack , fine bubbles , butter note
Attendees to Champagne Lounge
Champagne Lounge 2018
Champagne Lounge 2019
ALCOHOL ABUSE IS DANGEROUS FOR HEALTH, CONSUME WITH MODERATION.